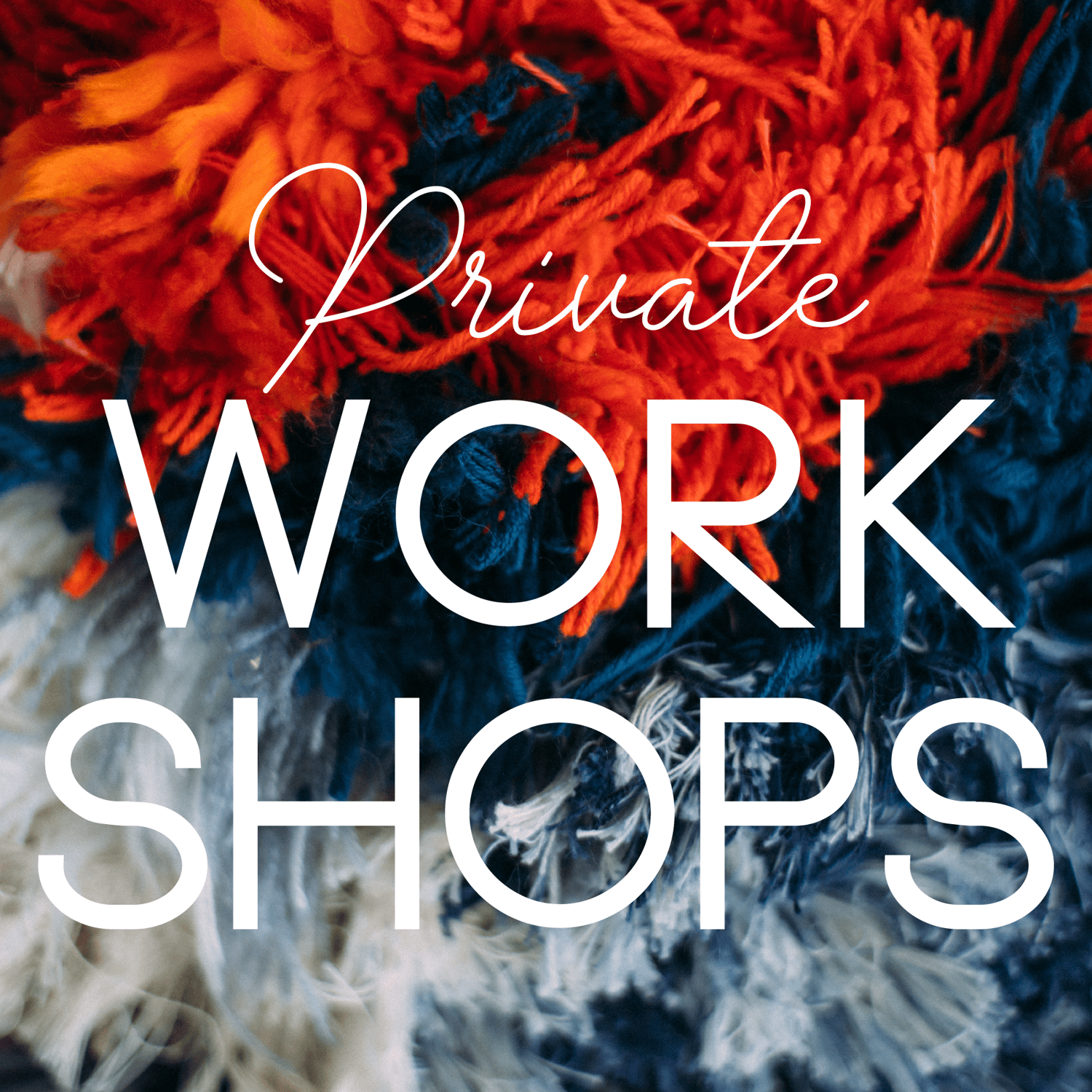 Ride solo or invite some pals over for a personal weaving lesson.
Whether you're just wanting to take up a new hobby or have a special occasion, there is an option tailored to suit.
All options include a full beginners weaving kit and 2 hours of workshop time.
Weaving kit includes:
- Beginners Frame Loom
- Needles
- Warping Thread
- Yarns and all other materials for weaving
One on one lesson
Get the gang (of 4) together!
Make a day of it, Darls!
(Up to 8)
If you don't see an option here that suits your needs, please use the contact form and drop a line!